Smart and Sustainable Cities
The Research Unit of the FGES
Smart and Sustainable Cities (SSC) relies primarily on studies about and within the city but sometimes it goes beyond these boundaries when it comes to understanding how the city feeds itself, for example.
Our goal is to better understand how societal changes are taking place due to the development of new technologies and the ubiquity of digital technology.
Our research unit is helping to improve our knowledge of transition processes from different perspectives.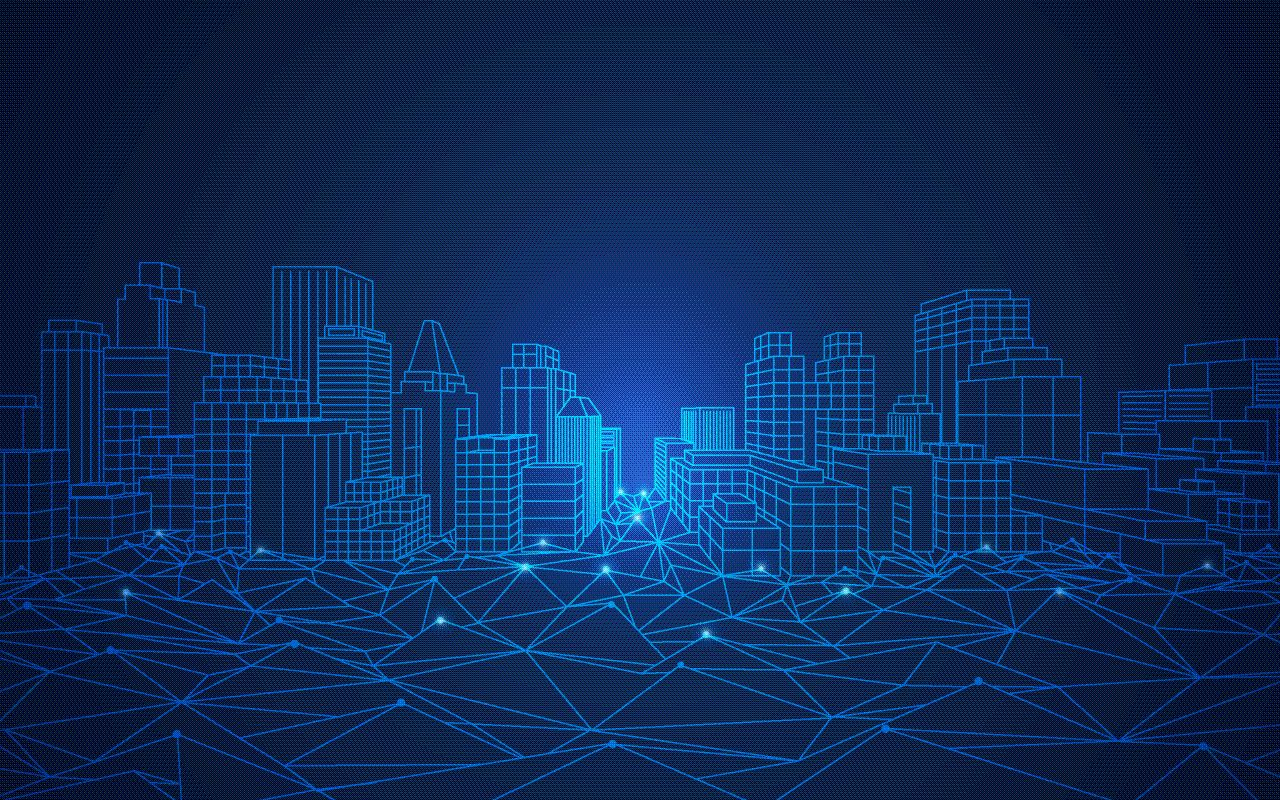 SADEMAR, a federating project of the SSC unit
A project in partnership with the University of Valenciennes and the University of Lille, funded by the Haut de France region.
The objective is to develop tools to support the "repair user" based on the application of the general principles of industrial maintenance of equipment.
Find out more
As part of the Life MaPEREN project, a participatory platform dedicated to people committed to energy performance has recently been launched: https://www.plateforme.maperen.eu/ It is a collaborative...
read more
Mongo, M., Laforest, V., Belaïd, F. and Tanguy, A.
Assessment of the Impact of the Circular Economy on CO2 Emissions in Europe. Journal of Innovation Economics Management, pp.I107-29.
https://www.cairn.info/revue-journal-of-innovation-economics-2021-0-page-I107.htm
Makhloufi, L., Laghouag, A.A., Meirun, T. and Belaid, F.
Impact of green entrepreneurship orientation on environmental performance: The natural resource‐based view and environmental policy perspective. Business Strategy and the Environment.