Smart and Sustainable Cities
The Research Unit of the FGES
Smart and Sustainable Cities (SSC) relies primarily on studies about and within the city but sometimes it goes beyond these boundaries when it comes to understanding how the city feeds itself, for example.
Our goal is to better understand how societal changes are taking place due to the development of new technologies and the ubiquity of digital technology.
Our research unit is helping to improve our knowledge of transition processes from different perspectives.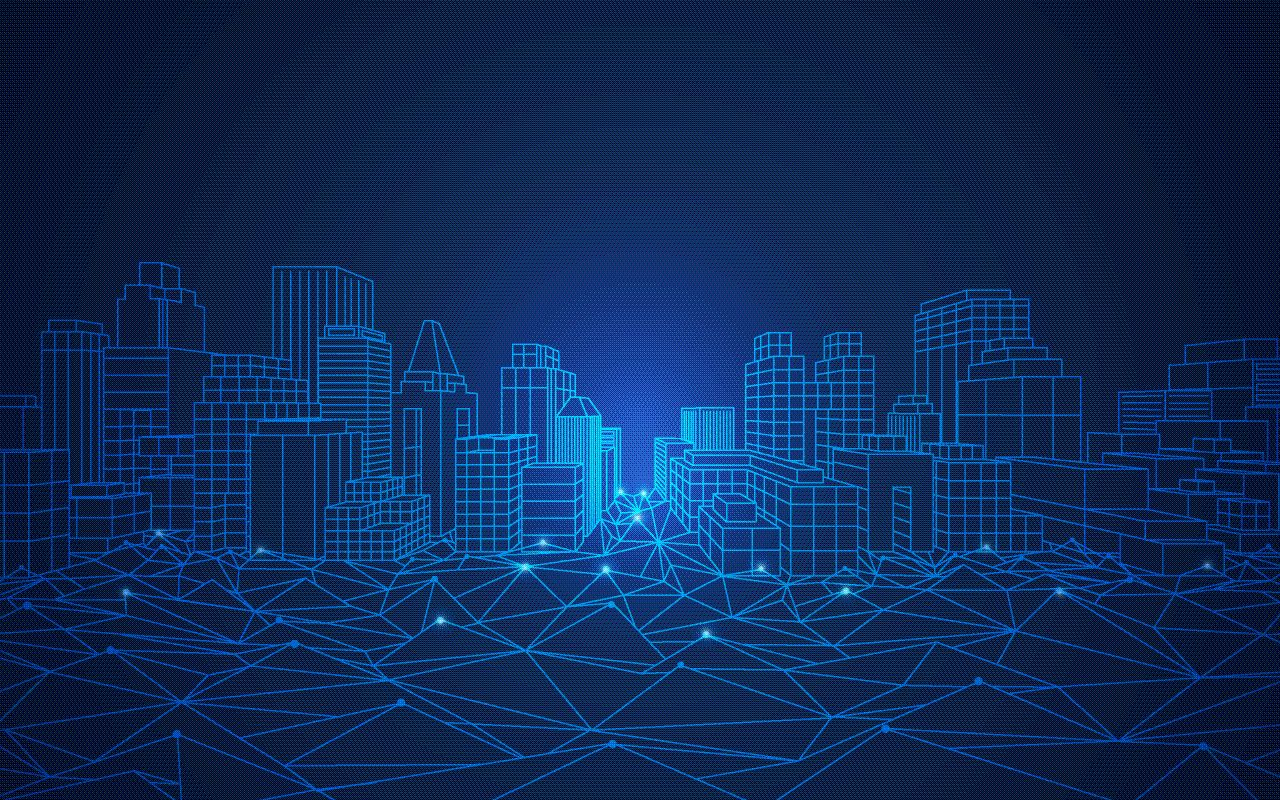 The team SSC wishes you a Happy New Year 2022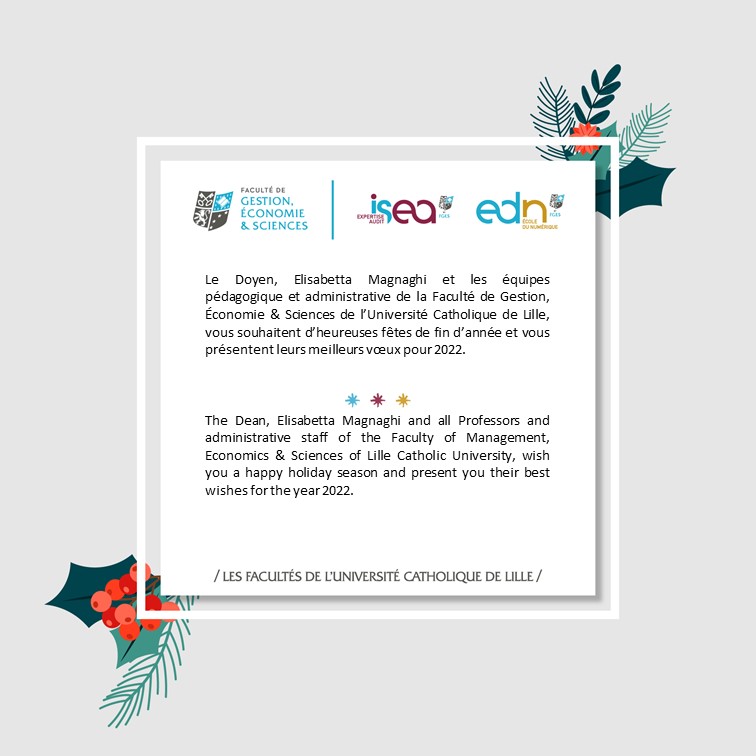 Monica will attend the International Marketing Trend Conference (IMTC) in Rome from January 20-22, 2022. She will present the article What if ressoureces were in comptetition? The consumer's...
read more
Mongo, M., Laforest, V., Belaïd, F. and Tanguy, A.
Assessment of the Impact of the Circular Economy on CO2 Emissions in Europe. Journal of Innovation Economics Management, pp.I107-29.
https://www.cairn.info/revue-journal-of-innovation-economics-2021-0-page-I107.htm
Makhloufi, L., Laghouag, A.A., Meirun, T. and Belaid, F.
Impact of green entrepreneurship orientation on environmental performance: The natural resource‐based view and environmental policy perspective. Business Strategy and the Environment.