Smart and Sustainable Cities
The Research Unit of the FGES
Smart and Sustainable Cities (SSC) relies primarily on studies about and within the city but sometimes it goes beyond these boundaries when it comes to understanding how the city feeds itself, for example.
Our goal is to better understand how societal changes are taking place due to the development of new technologies and the ubiquity of digital technology.
Our research unit is helping to improve our knowledge of transition processes from different perspectives.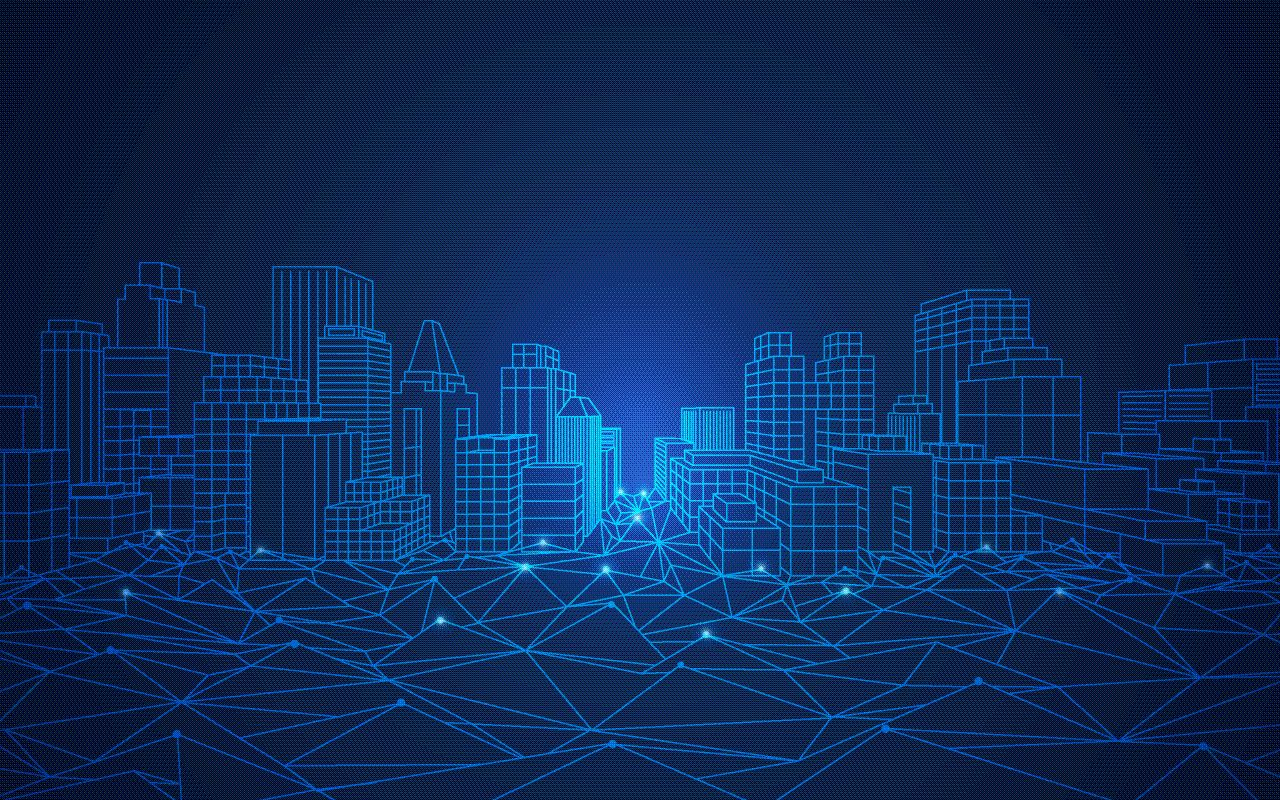 Save the date
4th Smart and Sustainable Cities
This 4th edition of the interdisciplinary conference Smart and Sustainable Cities will take place on 27 and 28 October 2022 at Catholic University of Lille. It aims to gather academics, experts and professionals from the private, public and associative sectors in one place.
This conference is part of a larger event, the ECOPOSS biennal: https://www.ecoposs.fr/
!! REGISTRATION AND PROGRAMME !! > click here
Find call for papers > click here
L'article de Sandra Kendo " The drivers of the financial integration of microfinance Institutions: Do financial development, agency costs and microfinance performance matter? ", co-written with...
read more
Fateh Belaïd,

 

Camille Massié
What are the salient factors determining the usage of heating energy sources in France? Evidence from a discrete choice model
https://doi.org/10.1016/j.enbuild.2022.112386
Hela Mzoughi, Amine Ben Amar, Fateh Belaid, Khaled Guesni
The Impact of COVID-19 pandemic on Islamic and conventional financial markets: International empirical evidence. The Quarterly Review of Economics and Finance.
https://www.sciencedirect.com/science/article/pii/S1062976922000515?dgcid=coauthor#!
Salma Tarchella, Hela Mzoughi, Fateh Belaid
The Impact of COVID-19 on the Volatility Transmission Across Equity and Commodity Markets In: Goutte, S., Guesmi, K., Urom, C. (eds) Financial Market Dynamics after COVID 19 . Contributions to Finance and Accounting. Springer, Cham.
https://www.springerprofessional.de/en/the-impact-of-covid-19-on-the-volatility-transmission-across-equ/20350394
Camille Imbert, …, Benoit Vanhée, …Antonio Bispo
A soil biodiversity survey coupled with the national soil quality monitoring network? Global Symposium on Soil Biodiversity, FAO, pp.46-52. ⟨hal-03576462⟩